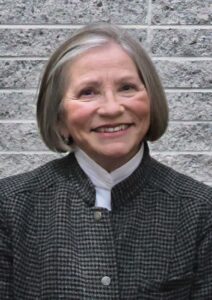 Kristen Waterstram-Rich has been named chairwoman of HCR Cares, a nonprofit partner of HCR Home Care.
HCR Cares focuses on addressing barriers to independent living and nursing-workforce shortages through research projects and educational initiatives.
Waterstram-Rich has an educational background in nuclear medicine technology and health systems administration. After working in a clinical setting, she worked at the Rochester Institute of Technology (RIT) for over 38 years holding a variety of teaching and administrative positions. At RIT, she holds the title of professor emeritus in the College of Health Sciences and Technology and the College of Science.
Based in Brighton, HCR Cares is a 501(c)(3) organization. It was founded in 1979.