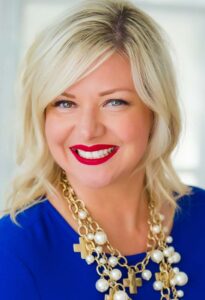 HCR Home Care recently announced the promotion of Suzanne Turchetti as its new president.
In this role, she is responsible for all non-clinical administrative operations, including human resources, contracts, corporate compliance, communications, public relations and information technologies. Turchetti joined the company in 2005.
"Suzanne has risen through the ranks and excelled in every role she has held because of her vast knowledge of the company, her hard work, her unique skills and her ability to collaborate with company leadership and staff," said Louise Woerner, HCR Home Care founder and CEO. "Having worked side by side with Suzanne for nearly two decades, I know that she is supremely qualified to take on this new role and to help lead HCR into the future."
Turchetti serves on the Home Care Association of New York State board of directors and is a member of the Home Care 100's Intelligence group that works to drive exceptional performance for home health and hospice providers. She also serves as corporate secretary for HCR Cares and as a director and executive committee member of Dress for Success Rochester.
A resident of Irondequoit, Turchetti earned a bachelor's degree from Siena College.