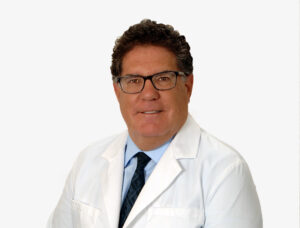 The New York State Oral Health Coalition recognized dentist Tony Mendicino for his commitment to improving oral health by selecting him for The Dr. Elmer Green Oral Public Health Award. Mendicino has spent his career in public health, providing better access to care for those who are uninsured, underserved, agricultural workers, and those with Medicaid – access to dental care for all.
Dr. Tony, as he is affectionally called by the Finger Lakes Community Health staff and patients, has had a special interest in developing programs for children that would make access to care easier, and educate them and their families on best practices for oral health. 
He was nominated by Mary Zelazny, CEO of FLCH, which is an independent healthcare organization with eight health centers in the region. Zelazny has worked with Dr. Tony for more than 30 years. "From the day he started, he has been very mission-driven and never stopped building programs and collaborating with organizations that would improve dental health in our rural community. He has always had great team spirit and a fabulous sense of humor. He was instrumental in building a portable dental program that continues to serve multiple migrant head start programs. In addition, the school-based dental program serves many public-school districts and community head start programs. Children receive dental care without leaving their schools. 
"We are so very proud that he was chosen to receive this award. Thank you, Dr. Tony," said Zelazny.